Permanent Residential Aged Care Living
People often transition from ageing in place to residential aged care because they need increased support to continue to live their lives – on their own terms.
Australian owned and operated for over 40 years – Superior Care are renowned for creating stunning architecturally designed residential aged care living communities with a warm and homely feel.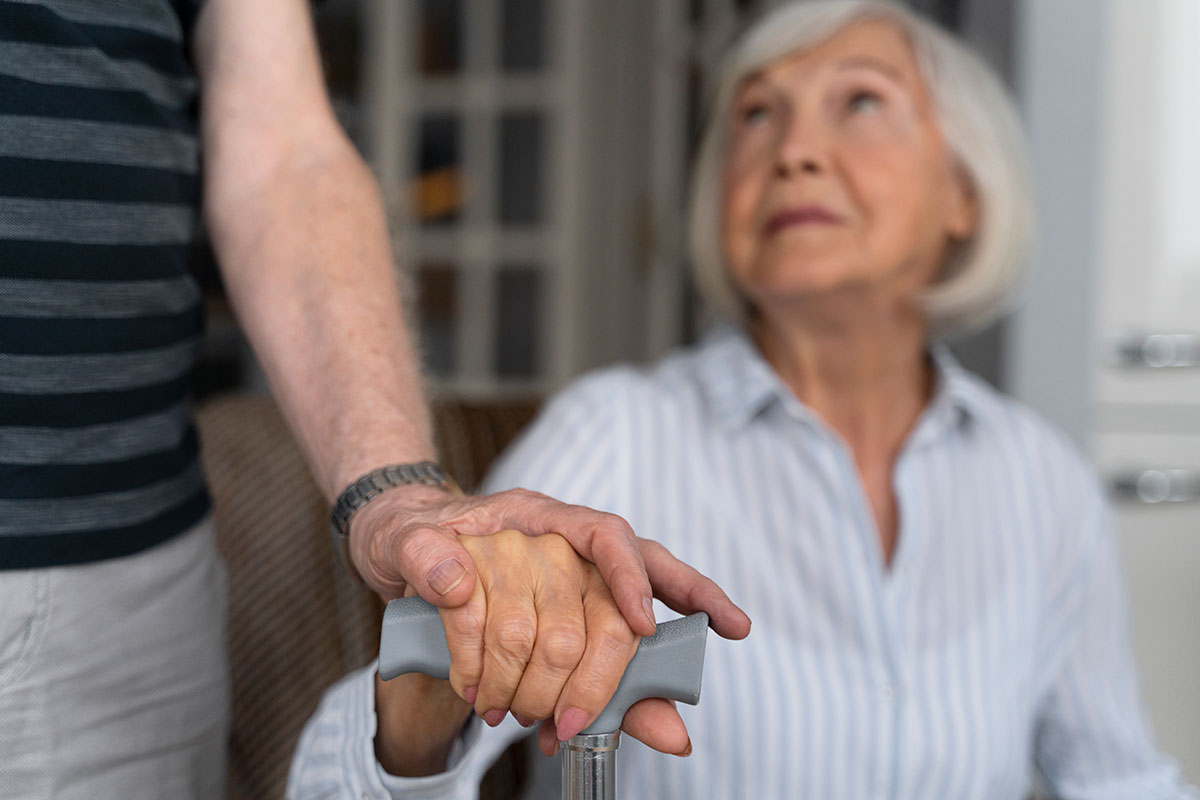 Seamlessly transitioning from ageing in place
Transitioning from ageing in place to an aged care home can be a pivotal step, and Superior Care is here to guide you through this process. Our personalized approach ensures a smooth transition that respects your unique needs and preferences. Our experienced team creates tailored care plans to provide the necessary support while maintaining your independence and dignity.
Nurturing community for transitions
Superior Care fosters a nurturing community to facilitate transitions. Our vibrant facilities offer a range of activities, promoting engagement and connections. As you consider moving from ageing in place to an aged care home, involve your loved ones in these events, creating shared memories and strong bonds. Our communal spaces are designed to encourage interaction, helping you build new relationships.
Comprehensive support for holistic well-being
At Superior Care, we offer comprehensive support to ensure holistic well-being during transitions. Our serene environments provide tranquility, easing the change from your familiar ageing in place setting.
Navigating the transition from ageing in place to an aged care home can be made smoother with Superior Care. Our focus on personalized care, community engagement, and holistic well-being ensures that your journey is both comfortable and enriching. Join us in experiencing the next chapter with confidence.
We invite you to meet our team and experience our residences in person. Family and friends are welcome.